Our Roots
Sisters Sheena and Sheila found their love of music through the ever-present strum of their father's guitar throughout their childhood. His generous introduction to country classics from the stage of the local tavern made music magical and inspired the girls to pursue performing.
As young adults, Sheena and Sheila relocated from rural Missouri to Nashville. First Sheila made the move, connecting with a select group of music row executives. Encouragement from this group of experts solidified Sheila's belief that she had the talent to launch her songwriting career. Sheena joined her older sister a few years later and together the girls formed Missouri Mile.

In 2008, the duo gained a lot of attention during an ASCAP workshop with their life- inspired lyrics and their unique, yet traditionally rooted sound. It was the beginning of great things for the soulful pair. In 2010, Missouri Mile debuted their first EP "That's What I Do" followed by their sophomore album "Exit 214" in 2013. Their third album "A Million Miles Away" was released in 2018.

Missouri Mile has performed their road-tested, unforgettable music across Midwest and look forward to touring soon! Influenced by legends like George Strait, Lee Ann Womack, Alison Krauss and The Judds, the duo is a welcome chord in the Americana market.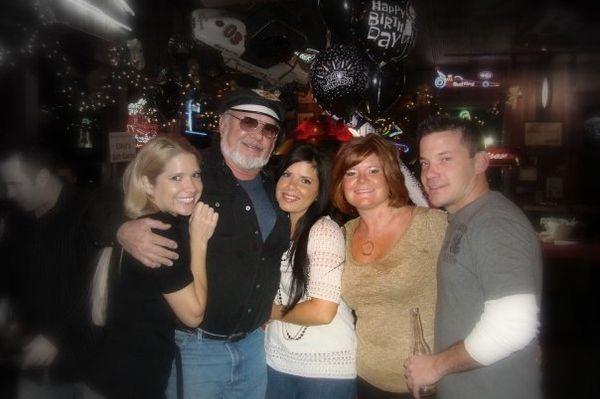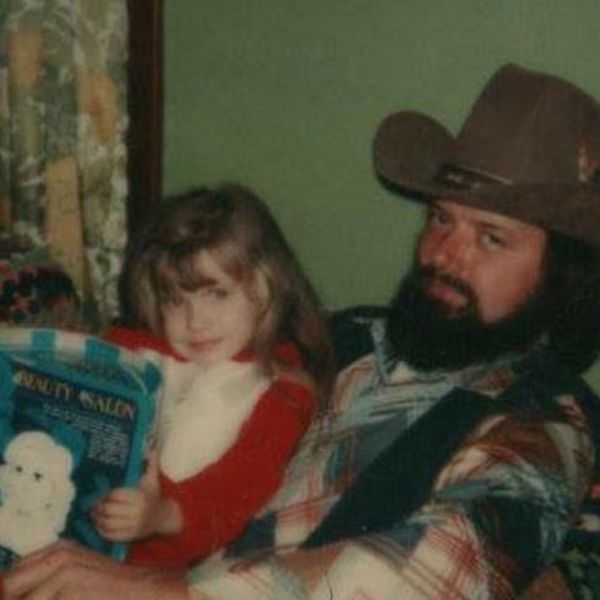 "

There are only two lasting bequests we can hope to give our children. One of these is roots…the other, wings"
— Henry Ward Beecher